Home
Main content starts here, tab to start navigating
Be the Office Hero
We make it stress-free to customize
an event like none other.
Looking for a place for private dinners, celebrations, meetings, happy hours, conventions, or a just an excuse to gather? We have multiple venues in the South of Market (SoMa) area of San Francisco, surrounding the Moscone Center, a short walk to AT&T Ballpark, next to Salesforce Tower, next to MUNI/BART, and steps away from major hotels.
Let us Take Planning Off Your Plate
Slide 1 of 6
Slide 2 of 6
Slide 3 of 6
Slide 4 of 6
83 Minna
Let us Take Planning Off Your Plate
Slide 5 of 6
Slide 6 of 6
Looking to Book Your Holiday Party?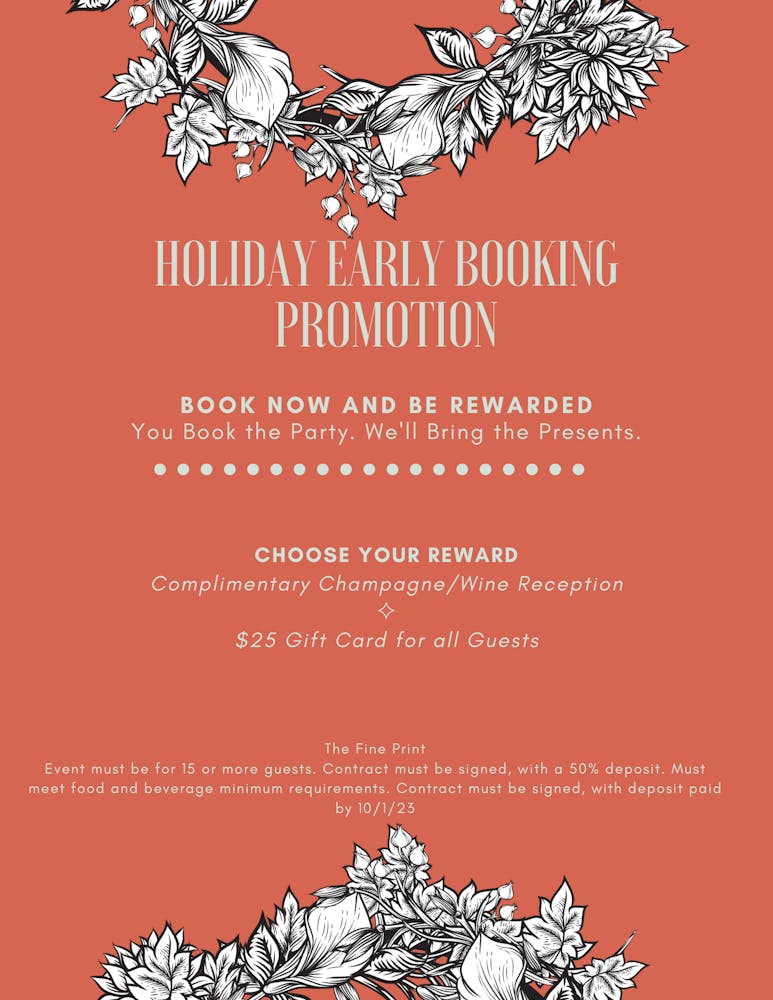 The most flexible and fun venues in
The Heart of SoMa
5 unique spaces. 8 types of cuisine. All budgets, diets, and dress codes are welcome.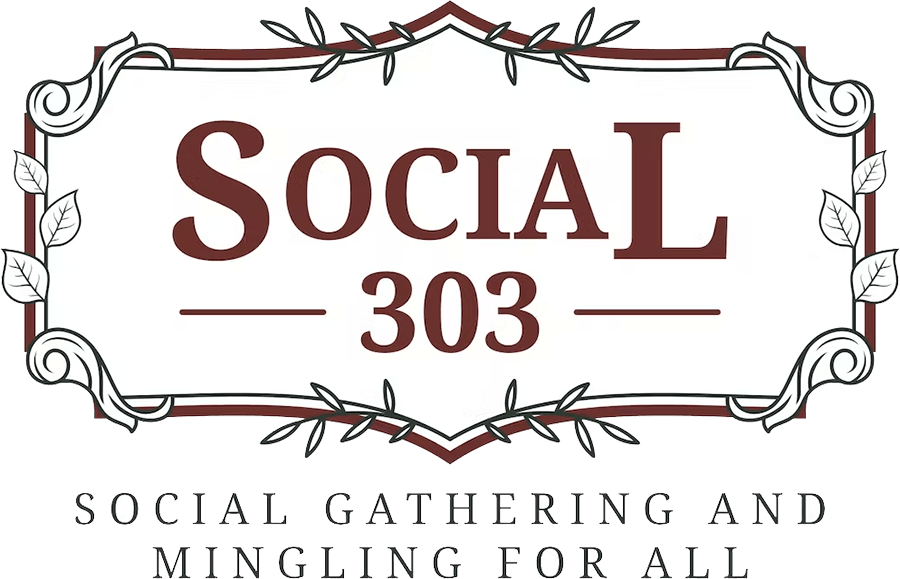 A warm and versatile space featuring a heated garden patio, a semi-private dining room, and a main dining room.
Learn More About This Venue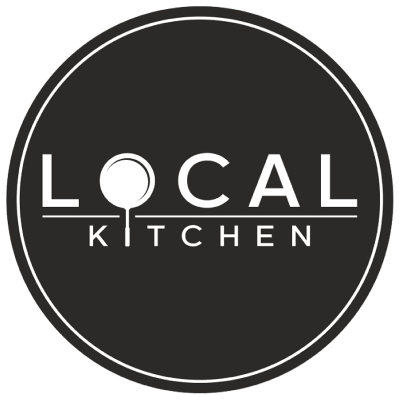 An inviting industrial-chic space with a spacious main dining room, two private dining rooms with A/V, a sophisticated wine room, a cozy chef's table, and modern parklets.
Learn More About This Venue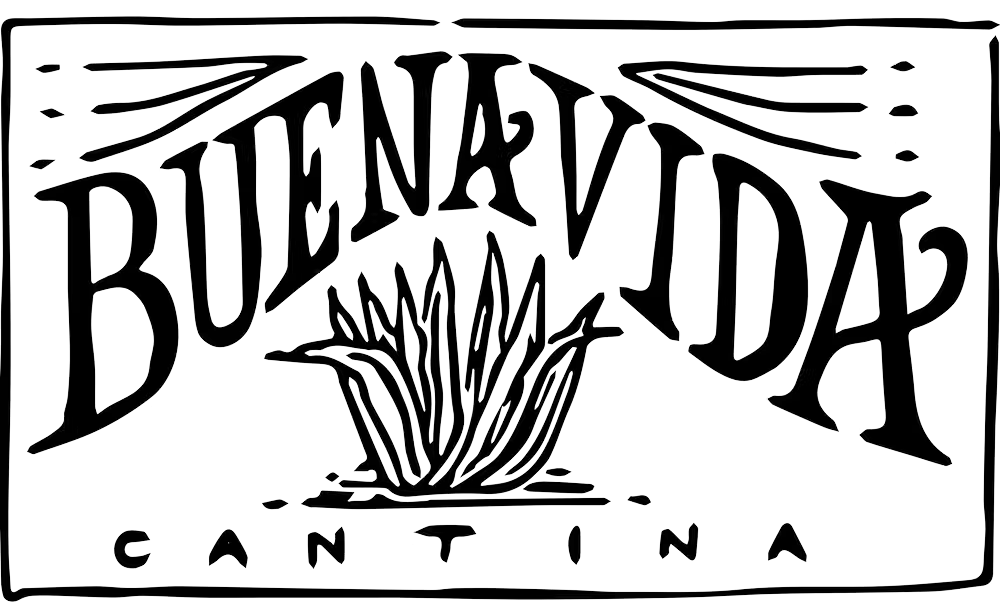 A space rich in eclectic ambiance specializing in Mexican cuisine with an open main dining room, private mezzanine, and modern parklets.
Learn More About This Venue
83 Minna
A spacious converted artist's warehouse from the turn of the century located in the heart of downtown SF that offers vast natural lighting and an open floor plan for multiple dining configurations.
Learn More About This Venue
Valle
Located in the heart of the Yerba Buena District, this loft space offers bi-level dining options, a heated garden patio, and spacious parklet seating. The windows in the front open up to the garden patio, allowing for natural light and air.
Learn More About This Venue
Book a Event with Us - at Your Office, Home, or at Our Venues!
Book Now
"Everyone was amazing! We truly enjoyed it. Let me know if you would love for us to leave feedback on a specific platform you like. The food was great, the drinks were great. I personally loved that the bartender was able to make virgin drinks too that were absolutely delicious. Omar and Amber took care of us, and the staff that waited on us was a pleasure to work with. I don't know when our next event is in SF, but we will definitely be coming back." -Rosie Pann from McCarthy Building Companies

"Thank you so much for hosting us, everything went perfectly. The team was very helpful and accommodating, I truly enjoyed working with all of you!" -Maria Gordienko from Revenue Grid
"Thank you for all your help in securing a happy hour during Dreamforce last week. We had a wonderful weather evening and Nicholas and Caitlyn were very attentive. The food was delicious and Caitlyn did a fantastic job of hopping around and making sure all new arrivals were offered a drink. Nicholas helped with the music and atmosphere and we all had a really lovely evening." -Lynne Feeney from Wilco Source
"The event went great! Everyone loved the space and the food was incredible. The entire staff were extremely friendly and helpful, but I do want to give a special shoutout to Sarah! She was beyond amazing and attentive to everything. Thank you to you and everyone on your team for all the help and support!" - Rebecca Rodl from West Monroe
Great Time Guarantee
We work overtime to make sure everyone has the best time possible at your party. And we provide special surprises for every occasion.